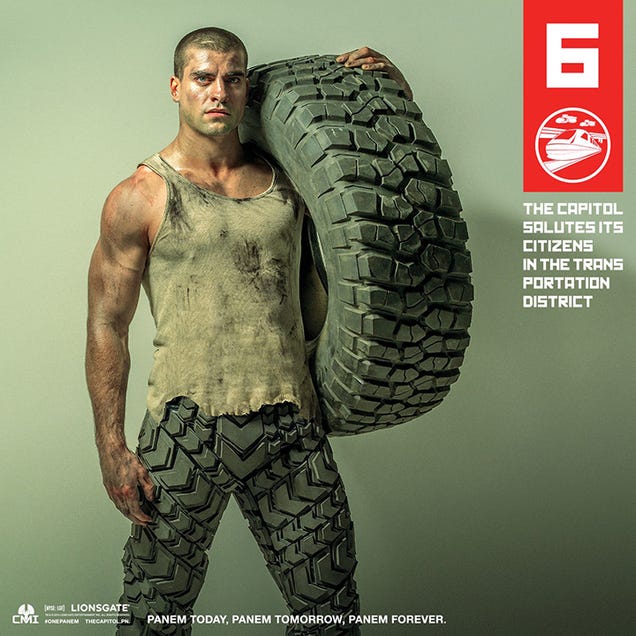 I arrived back at the office after my appointment at the brilliantly-branded Bling Dental, where mouth numbing is offset by a TV in the ceiling that plays The Hunger Games (win!), only to stumble upon this awesome digital campaign for the forthcoming third installment, Mockingjay.
My heart is a-flutter: On brand, both visually and verbally? Check. Beautiful design? Check. Innovative and creative? Check. I'm fulfilled both as a fan and as a marketer.
The moral of the story: If you are blessed with crazy-good content, loyal fans, and a more-than-healthy marketing budget, you best turn out something remarkable.